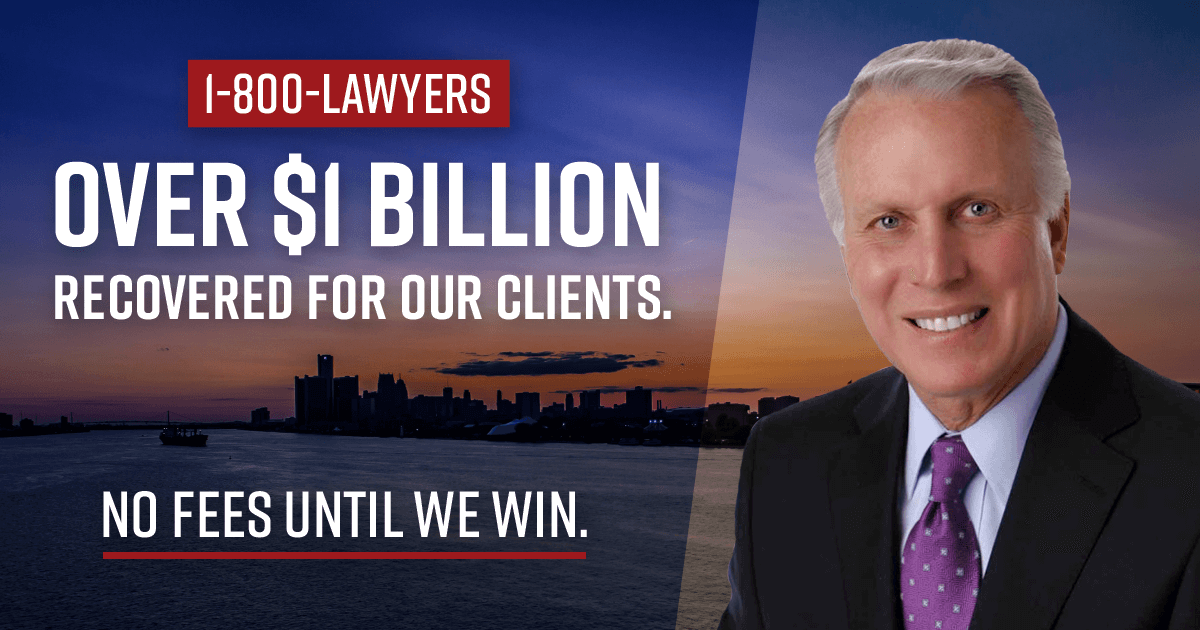 EXPERIENCED PERSONAL
INJURY ATTORNEYS
IN MICHIGAN
OVER $1 BILLION RECOVERED FOR OUR CLIENTS.
NO FEES UNTIL WE WIN. GET HELP TODAY!
LIONS OF THE
COURTROOM
For more than half a century, the personal injury attorneys of Zamler, Shiffman & Karfis have earned a reputation as lions of the courtroom. We've helped over 150,000 Metro Detroiters recover MORE THAN $1 BILLION as victims of negligence.
See how our knowledgeable lawyers in Social Security disability, car and truck accidents, worker's compensation, asbestos-mesothelioma, and other toxic claims can help you and your loved ones.
Learn about us
We've helped over 150,000
Metro Detroiters recover more than
$1 BILLION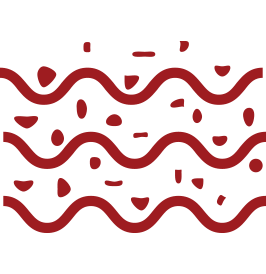 ACCOMPLISHED MICHIGAN ASBESTOS AND MESOTHELIOMA LAWYERS
With more than 45 years of experience representing asbestos, mesothelioma and lung cancer victims, we've helped thousands of people win compensation for their pain, suffering, medical bills and lost wages. We fight for justice against asbestos product manufacturers, and we've taken cases all the way to the Michigan Supreme Court.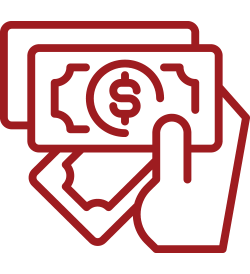 GET THE SOCIAL SECURITY DISABILITY BENEFITS YOU DESERVE
We can file your Social Security benefits claim for you and handle your case from beginning to end. If you've already filed for Social Security disability and been denied, we can appeal on your behalf. Let's help you get the benefits you need to improve your quality of life.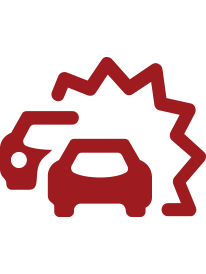 THE RIGHT CAR AND TRUCK ACCIDENT ATTORNEYS FOR YOUR CASE
If you or a loved one have been involved in a car, truck, motorcycle, bicycle or other pedestrian accident, we'll fight to secure compensation for medical costs, lost wages, pain and suffering, attendant care services and other expenses. Let us deal with the insurance companies, collection agencies, transportation reimbursement, medical bills, insurance adjusters and defense attorneys for you.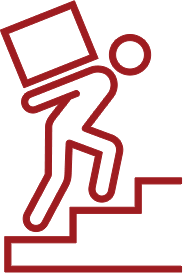 HARD-WORKING WORKERS' COMPENSATION ATTORNEYS
As one of the largest Workers' Compensation law firms in Michigan, we handle claims for hundreds of injured clients each month. We work tirelessly to represent unions and individuals in their workplace injury cases.
50 YEARS OF EXPERIENCE
IN PERSONAL INJURY AND
WRONGFUL DEATH CASES
Since 1969, our highly capable lawyers have handled all types of personal injury and wrongful death cases, from truck accidents to medical malpractice. As a successful law firm, we have the financial resources to enlist experts who can help win your case. And it won't cost you a thing until you get compensated.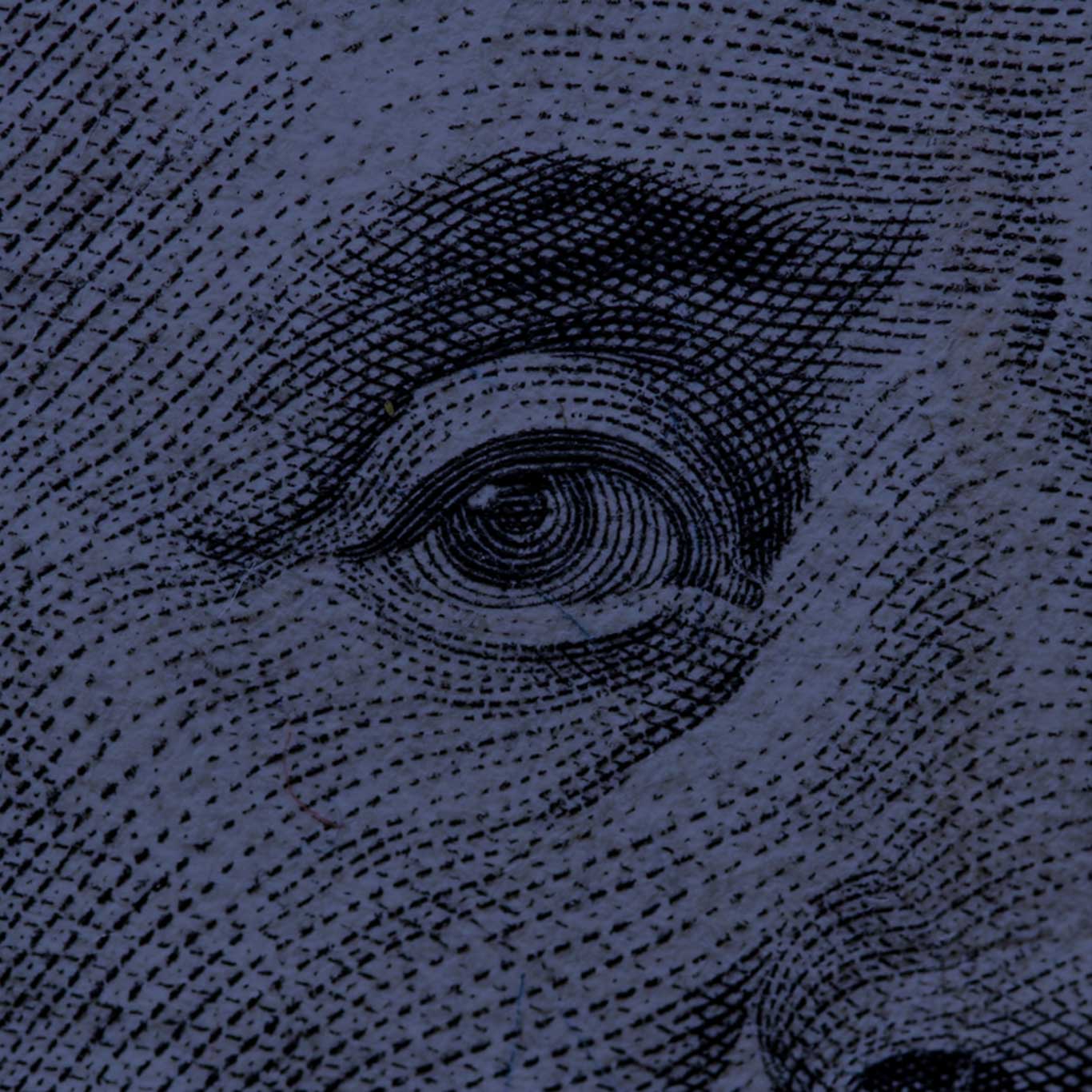 WINNING OVER $1 BILLION
FOR OUR CLIENTS
We have the experience, knowledge, evidence and trial-tested skills that consistently win cases. Everyone at our law firm shares a commitment to providing compassionate and brave representation in even the most challenging cases. We don't get paid until you do, so we work hard for you.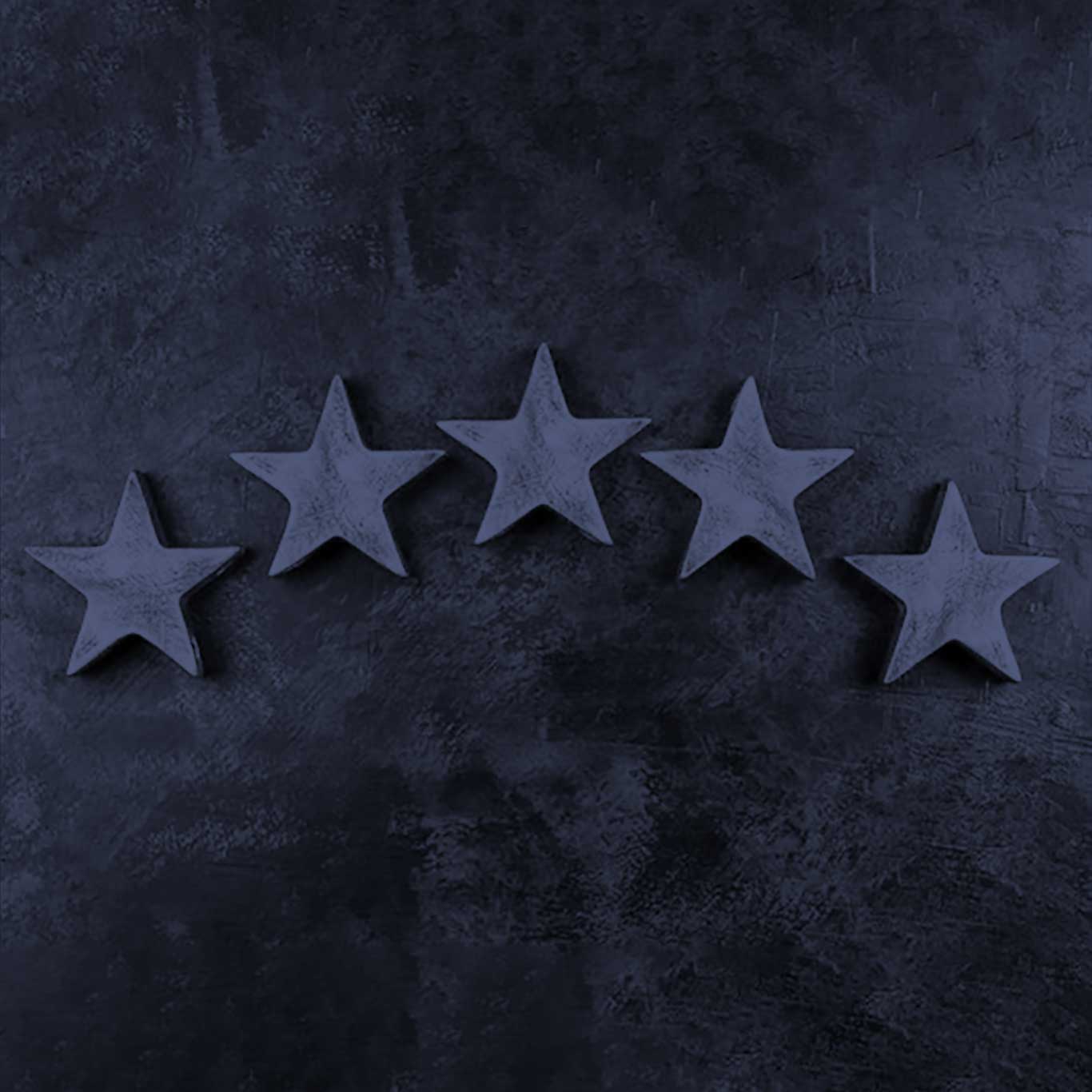 TOP-NOTCH CLIENT SERVICE
We pride ourselves on our availability, compassion, experience, integrity, honesty and promptness in communication. We'll return your call as quickly as possible and go out of our way to help you understand the details of your case. With our firm, you'll get Michigan lawyers handling Michigan cases.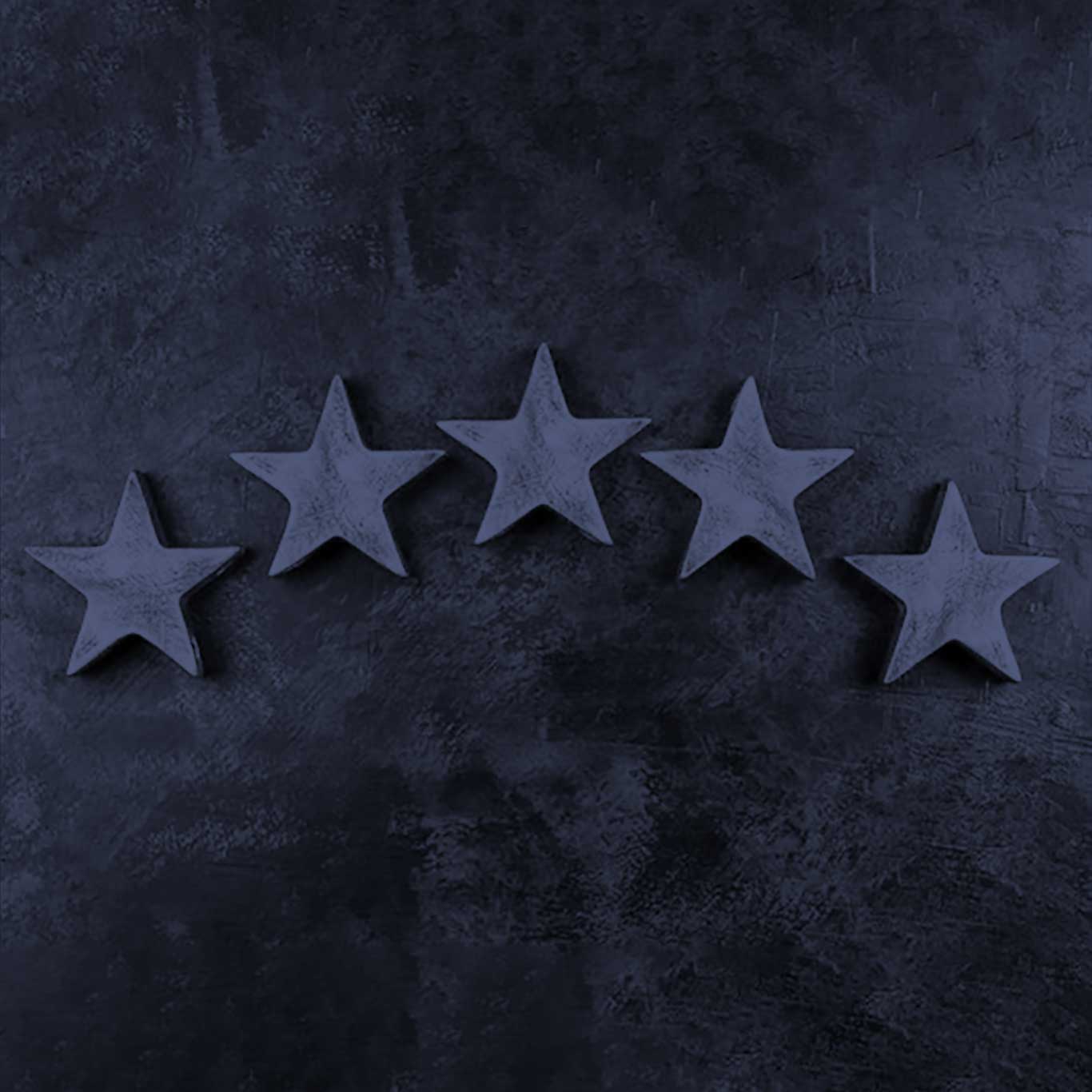 Contact us for a free Assessment
Call 1-800-LAWYERS or contact us online for a free consultation with a firm partner. If we represent your case, we'll take care of all the costs, including record retrieval, and you don't pay us unless we win. We treat you as an individual, not a number, and handle your case with the utmost care and respect.
NO FEES UNTIL WE WIN. GET HELP TODAY!